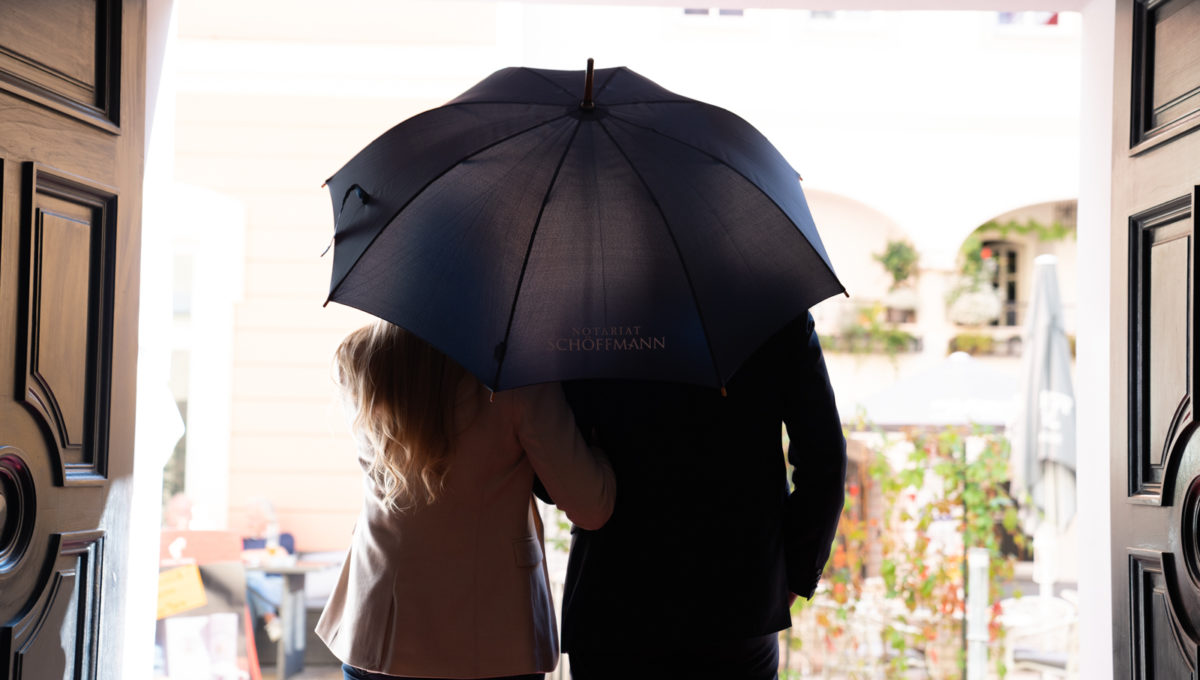 Family law is a particularly sensitive and often emotionally charged area, since nowhere else are the emotional needs of the persons concerend so central.
Especially in the area of matrimonial and divorce law, however, arrangements made in good time can help to secure family peace later on.
We are also happy to support you in preparing adoptions, acknowledgments of paternity and declarations on medically assisted reproduction.
Deeds from the notary create a balanced situation and legal freedom.
Or has anyone ever threatened you with the notary?