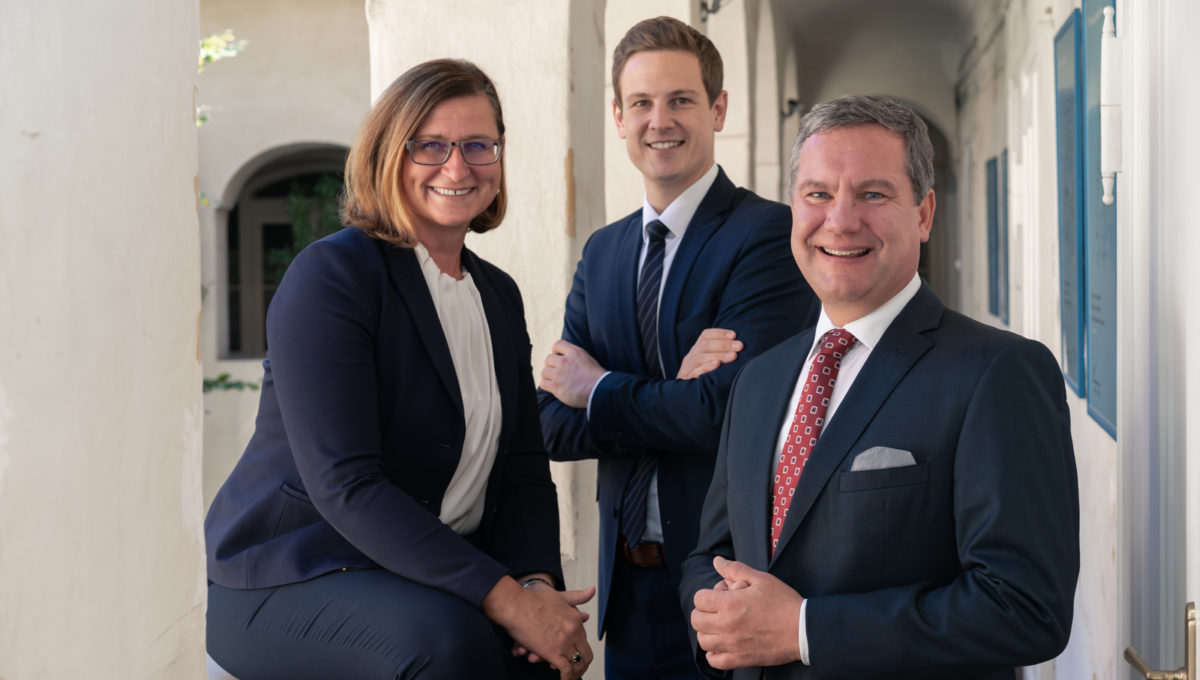 The real-estate market is booming! However, buying your own home is a big step and usually a lot of money is involved. Therefore, a professional partner who guarantees the highest possible level of security is necessary here.
The notary supports you right from the beginning of a buying or selling process. He will advise you on tax matters relating to purchase and sale of real-estate and takes care of it through fiduciary processing, so that the seller gets his money and the buyer gets his property free of encumbrances.
Deeds from the notary create a balanced situation and legal freedom.
Or has anyone ever threatened you with the notary?